Like a lot people, i've always wanted to use one of the pedal outs on the GCP for a tap tempo pedal, but I couldn't find something to do the trick.
Thankfully, I stumbled across some threads on this forum that talked about a schematic for a pedal to do what I wanted.
So, I contacted the wonderful JohnClark and he gave me a copy of the schematic and I decided to build the pedal. I had most of the parts laying around, but I had to order an enclosure from Small Bear Electronics. You can also get most of the other components (jack and switch) from there as well. I picked up a cheap 3ft Live Wire TRS-TRS cable from guitar center too.
In case you want to build the pedal yourself, here's everything you'll need:
(1) enclosure ~ $7
(1) trs to trs cable ~ $7 - $10
(1) 1/4" stereo jack ~ $2
(1) spdt switch (
note:
a dpdt or 3pdt will work as well) ~ $5
Total ~ $21 - $24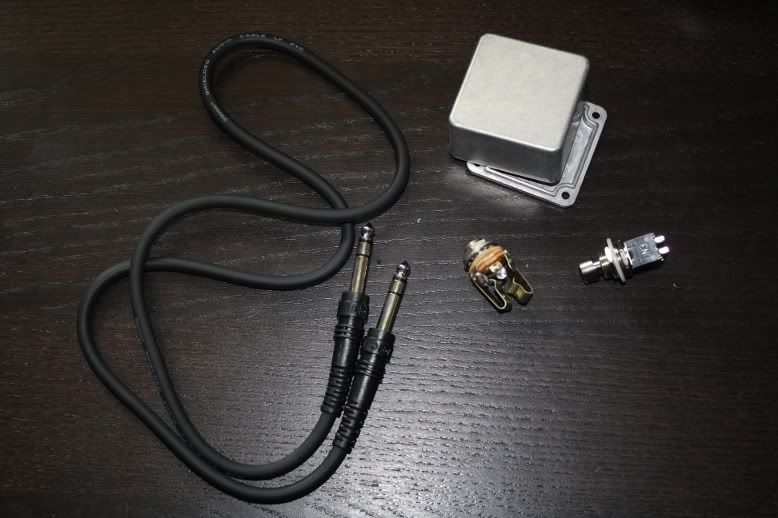 Obviously you'll need a soldering iron, some solder, and wire, but you knew that right
I used a dpdt switch because I happened to have one laying around, but all you really need is a spdt switch. With that being said, let's move onto the build!
First, i drilled two holes in the enclosure for the switch and the jack: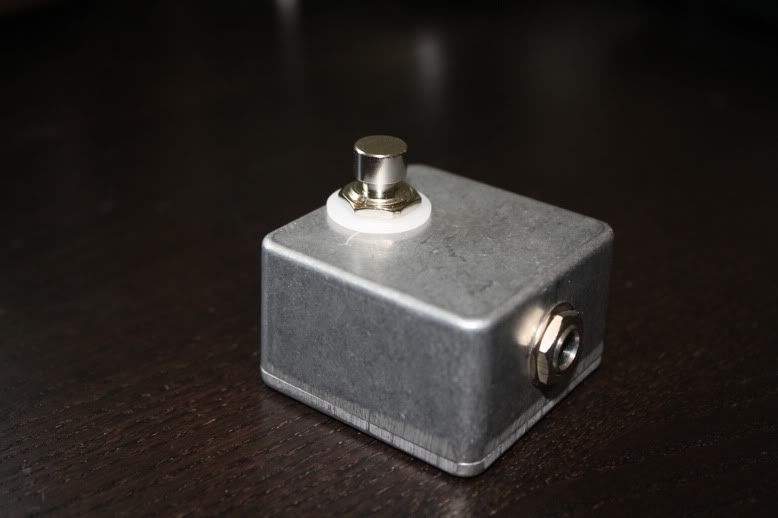 This enclosure is about as small as it gets, but it works perfectly as you can see: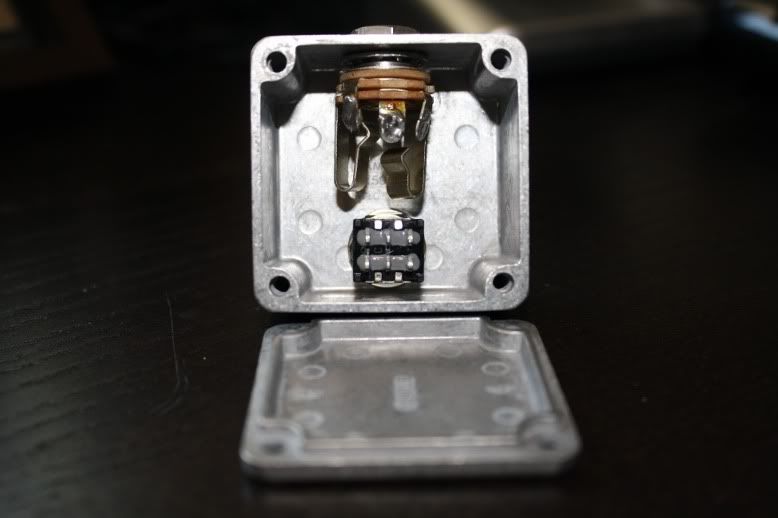 Now it's time to wire up the components.
The tip of the jack gets wired to the center lug/pole on the switch.
You can then wire the ring tab to one of the other remaining poles (to the left or to the right of the center lug) and then solder the sleeve to the remaining one.

Note:
for this particular switch, I did NOT need to use the other row of poles. You can just leave them unconnected.
Here's what all that looks like: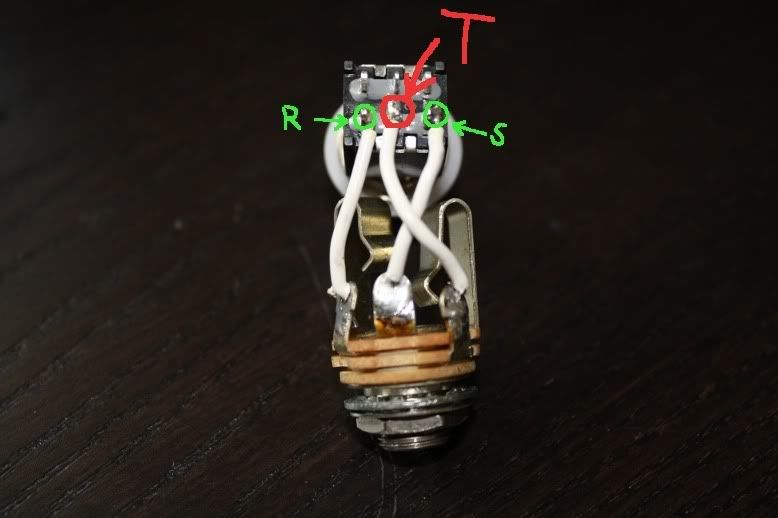 Make sure it all fits in the enclosure: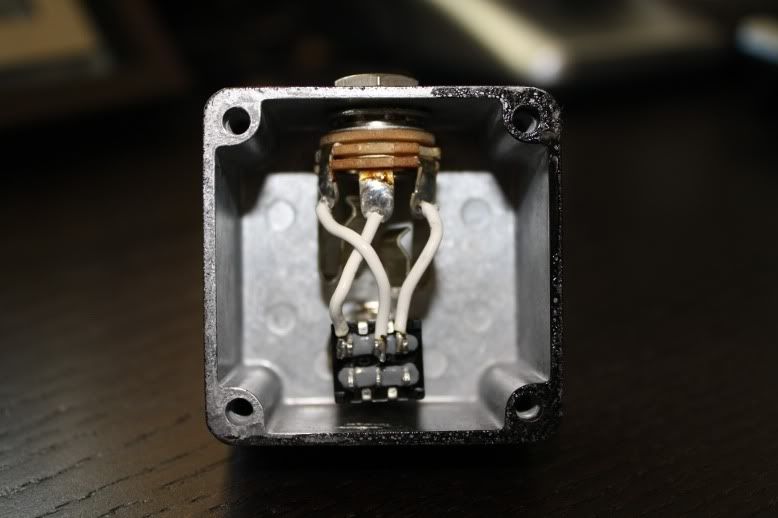 And just because I wanted to make it look nice, I sprayed it with two coats of some Valspar Hi Gloss black spray paint I got at Lowes.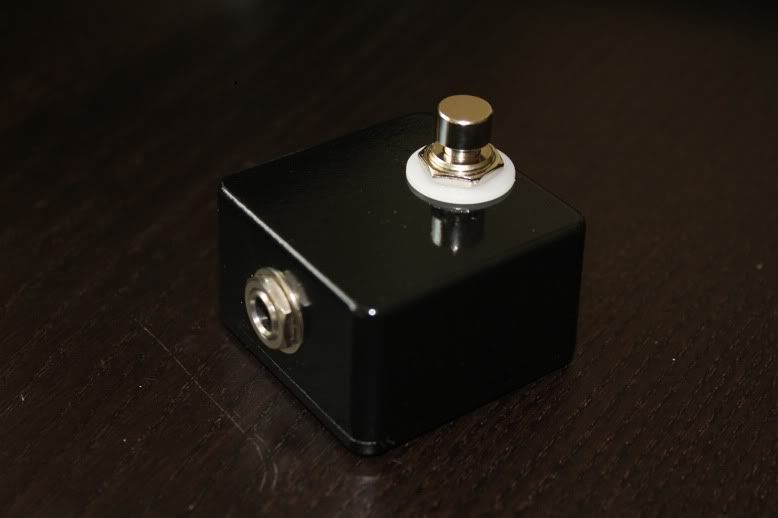 And that's it!
All you have to do is follow the directions in the GCP manual for setting up the pedal and you'll have yourself a killer tap tempo pedal
Enjoy!